Track and Trace
Po zadaní
referenčného čísla balíka
do príslušného
okienka
nižšie sa Vám zobrazí jeho akutálna poloha.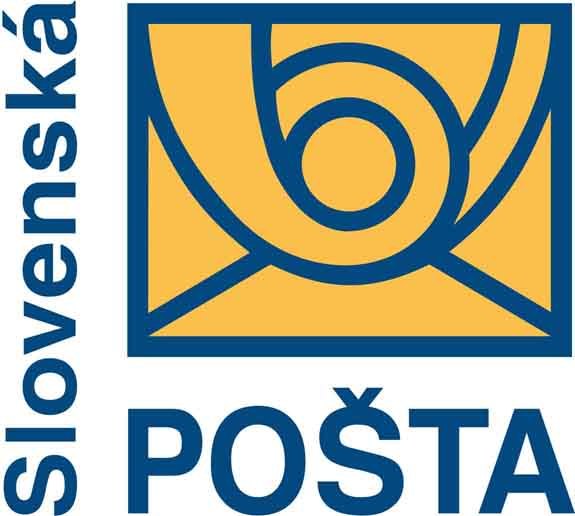 Sledovanie balíkov Hľadanie
---
CAUTION - When you receive a shipment, check the condition of the package, especially if the black foil, JUNIOR logo tape or any other damage to the package is damaged in any way.
In case of any doubts, refuse to accept the shipment and immediately inform us to agree on further steps.
If you take over the shipment and find damage or loss of content, we will not be liable for damage to the shipment at any time through the shipping company.